Oscar is an
educational campaign
that makes recycling easy and
accessible
to all.
Oscar's mission is to
encourage a less wasteful lifestyle
through education and
community outreach.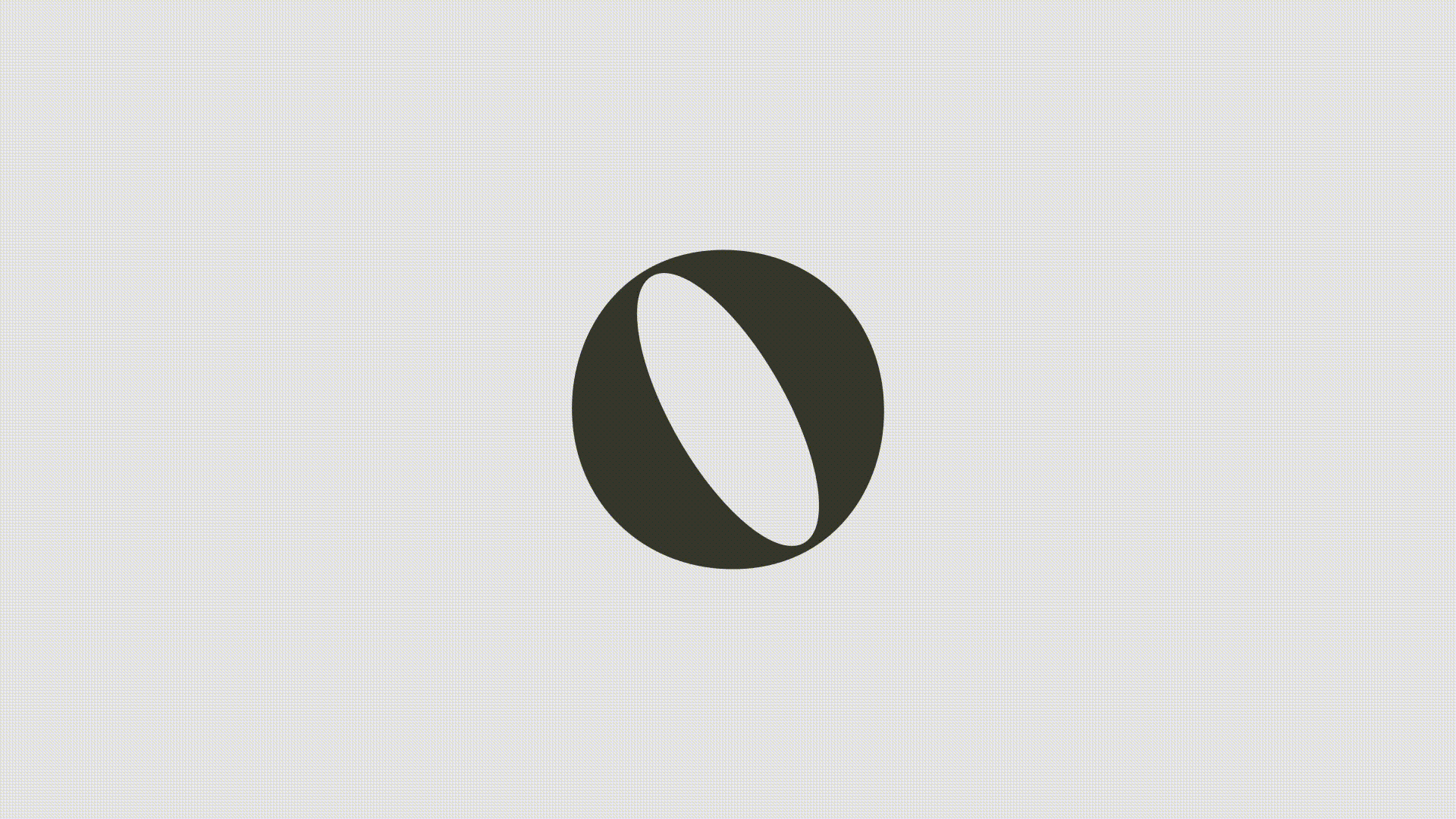 Oscar hosts
"No time to waste"
events like toy drives and clothing drives, and hosts plastic bag and film pick-ups to clear landfills and oceans of them, making these
recycling services more accessible to communities,
especially to those without recycling programs.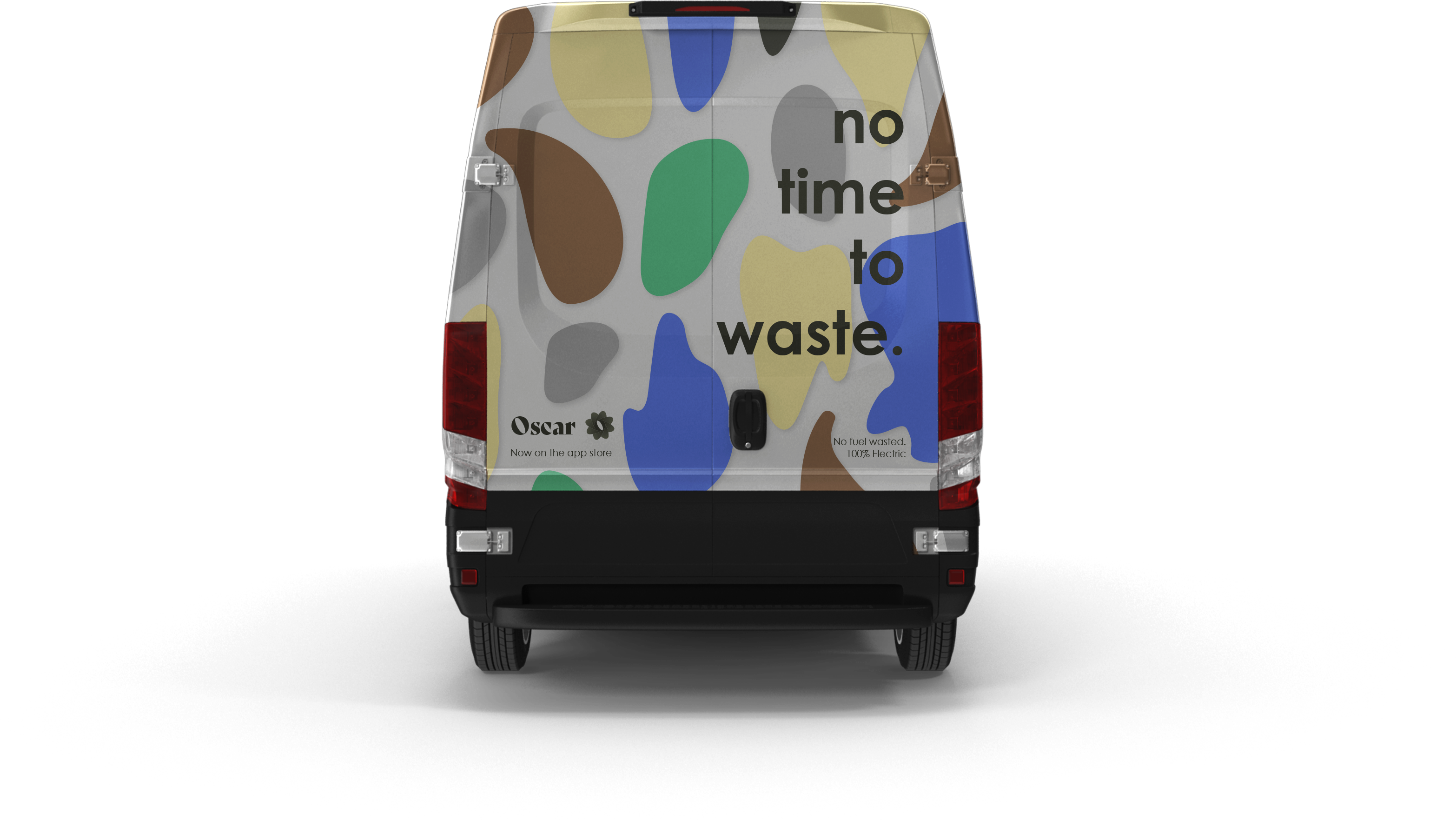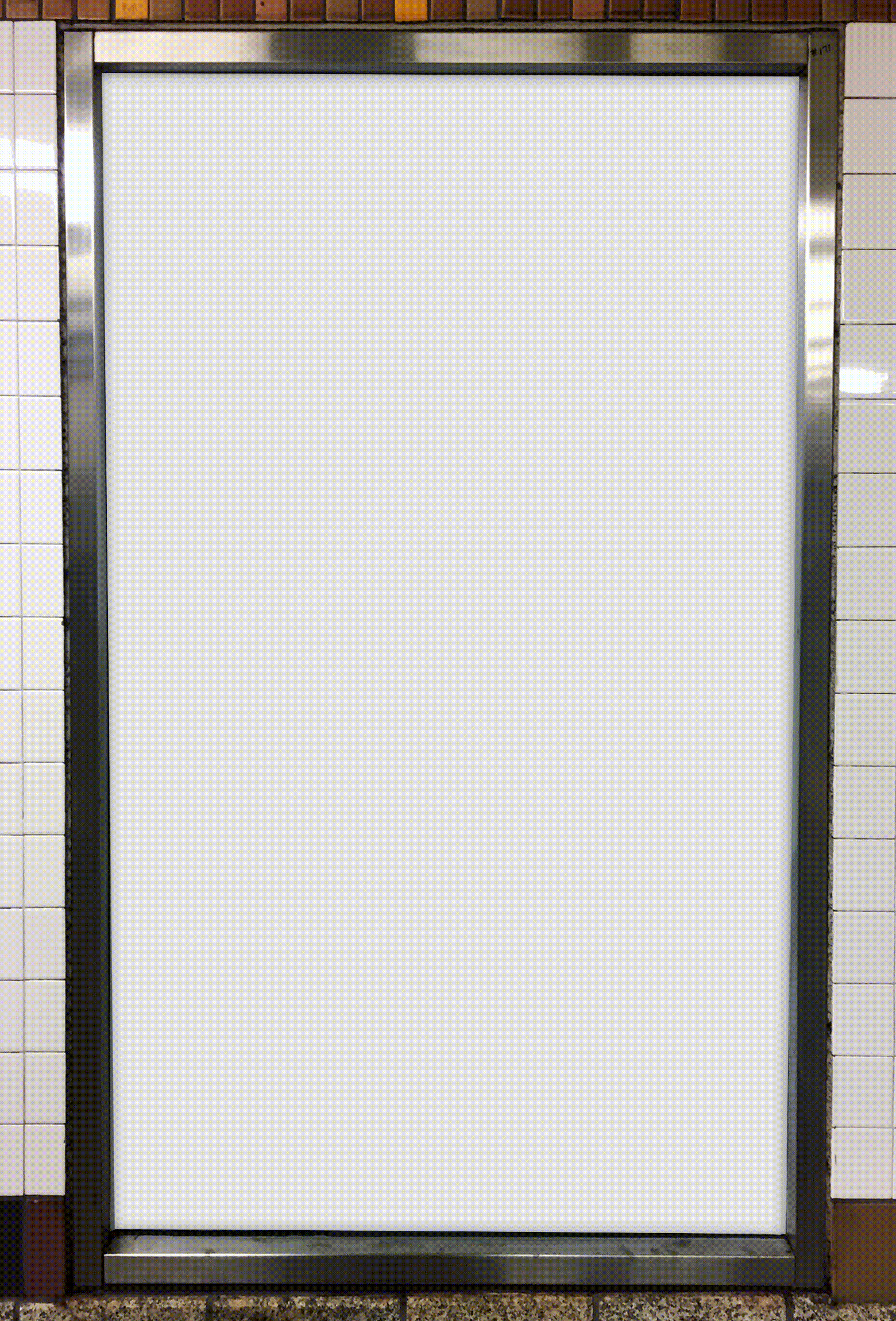 At these events location-based
recycling guides
will also be passed out to community members, making recycling simpler in the home.
Oscars reaches even more communities through its
recycling application,
giving its users insight and information about their waste.
The
Dashboard tab
allows users to quickly find answers to recycling questions about specific items or materials along with a quick view of the tracker.
In the
Schedule tab,
users can see their personal trash pickup days along with possible upcoming Oscar "No time to waste" events.
The
Resources tab
provides educational tools for living a sustainable lifestyle and learning how to help the planet.
The
Tracker tab
allows users to understand their impact, comparing their emissions to everyday items like water bottles and plastic bags.