Alongside my branding campaigns I had opportunities to play, experiment, entertain, and develop new multimedia ideas through exploration.
Old to Neue
Old To Neue is
a
specimen book
that details the relationship between popular brand's curent*
Helvetica Wordmark
and their
original typeface.
Augmented Reality
For this character
to ride the subway, they must collect coins
to have enough money for a Metrocard.
They must be careful not to lose their money as
rockets pass by, goombas hover around, and creepy mascots
are scheming you for a quick buck.
Alternate
Universe
Alternate Universe: a
livable world
where
realism is subjective
and
environmental rules do not apply;
everything is plastic.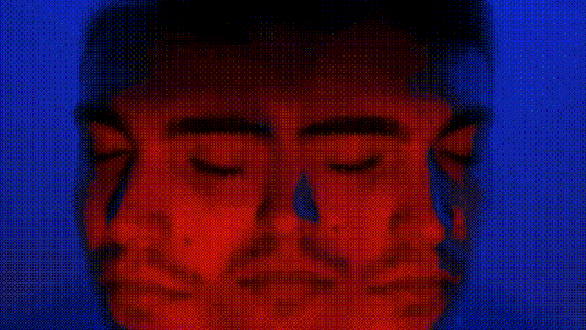 Nala
Nala produces
versatile kitchen products
that are multi-purpose, space-saving, and
sustainably sourced.
This
collapsible to-go container
has a
silicone body, a bamboo lid
that doubles as a cutting board, and a
pineapple leather
strap.
Suffering is Dead
Suffering is Dead (SID) creates
the conversation on mental health,
bringing taboo subjects
into public spaces.
SID introduces discussion and a greater awareness about
how to help oneself and how to support each other.
My Beautiful Dark Twisted Tarot Cards
Using
Dissect Podcast
as a main inspiration and source, I took the many characters and stories within Kanye West's
My Beautiful Dark Twisted Fantasy
and blended them with the
common poses and themes of tarot cards.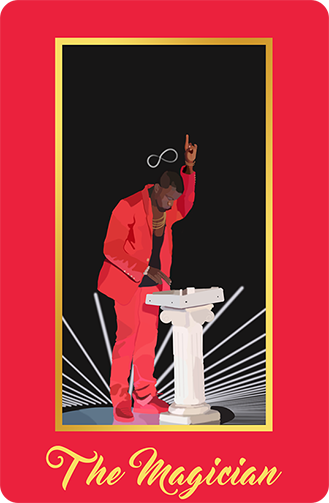 Dynamic Identity:

Osteyvon



Osteyvon is a company representing
truth, health, and sustainability.
This dynamic identity follows a set of rules that generate a
forever changing logo.
The code identifies temperatures and elevation at
5 randomly generated points
on the globe which adjust each pillar of the company.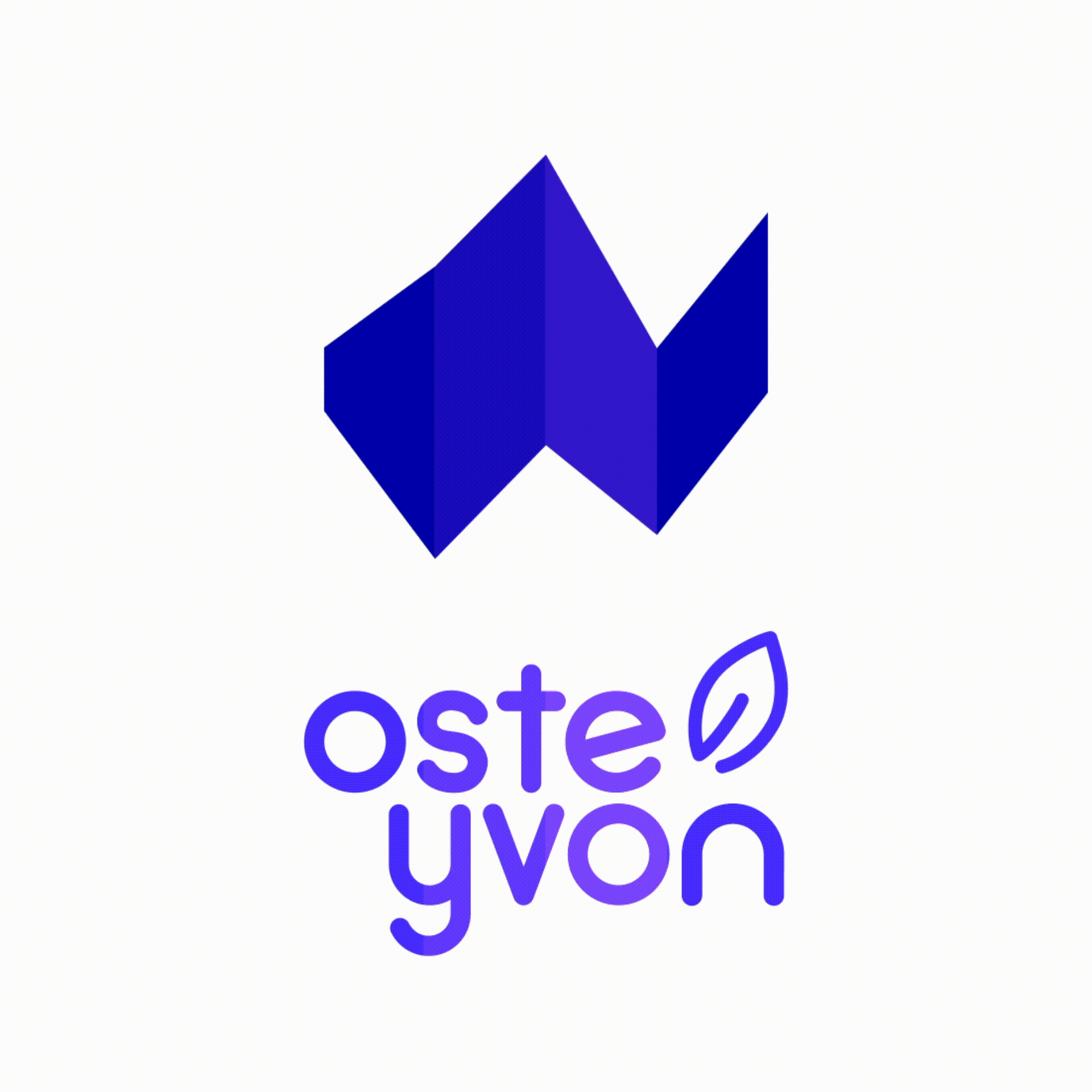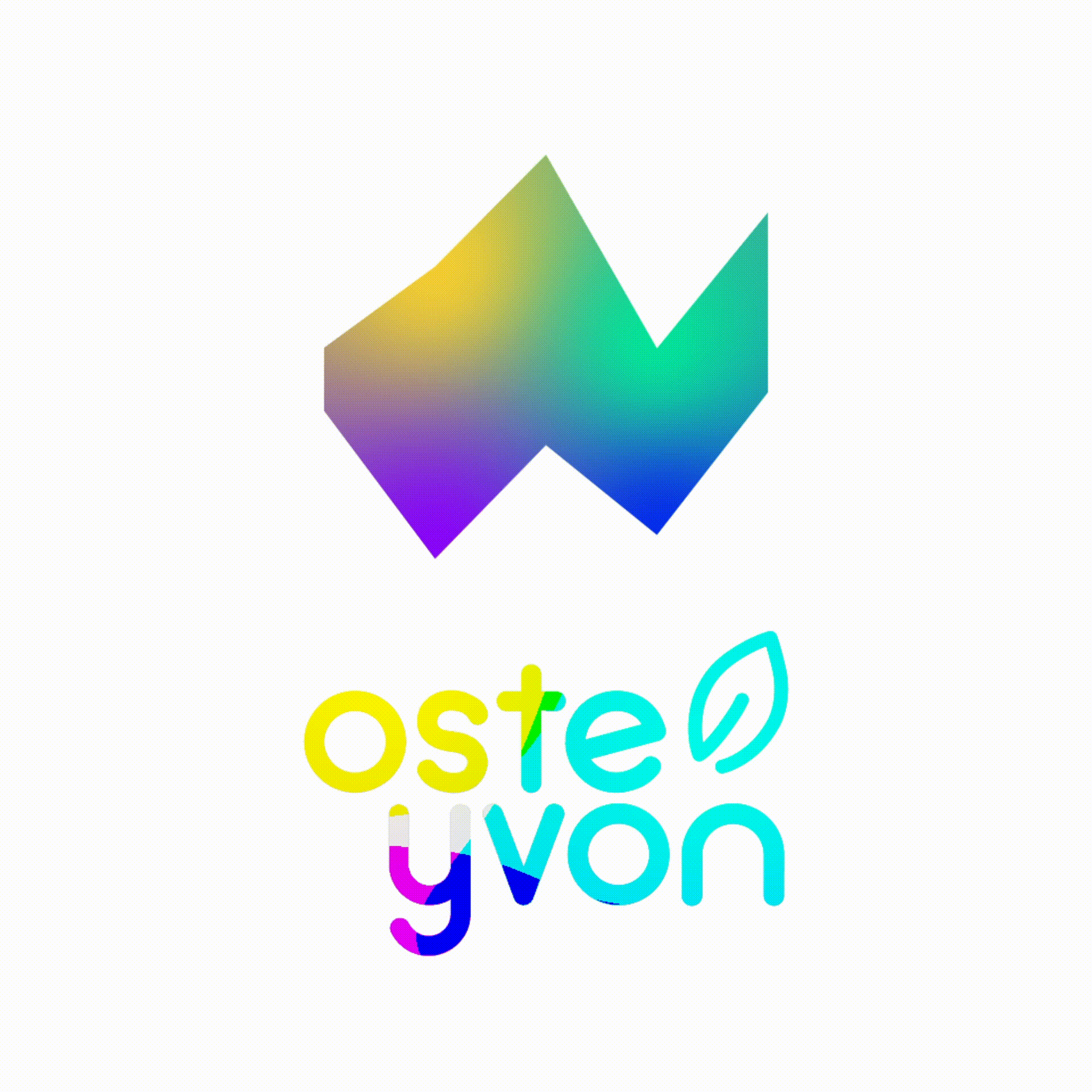 Audio Map
In an exploration of a map's function, I draw out my travels from Brooklyn to Midtown-Manhattan using spikes in the
audio waveform
recorded.
*Some are clickable to hear sounds